The best and affordable hotel in Pontian District; the district where also known as "The Southern-Most Tip of Mainland Asia".

Sited at Pusat Perdagangan Pontian Kechil, a strategic location that offers an exhilarating view of the Straits of Malacca. Within walking distance from Pontian rocky beach, Pontian New Express Bus Station and shopping places. Hotel Pontian is the most preferred choice of hotel for travelers and businessman.

Our Hotel offers 68 cozy rooms for accommodations, a Halal-Certified Restaurant for breakfast-buffet & A' la carte selection, 3 conference halls for seminar / meeting & courses and an open air terrace garden for BBQ party.

Our guestrooms come with :


1 King Size Bed / 2 Super Single Bed (King Koil - Contract Seal Chiro-Tech ) | 32-inch LCD TV | Wardrobe | Individual-controlled air conditioning system | Hot & Cold Shower | Basic bathroom amenities | Mini Bar with Coffee making facilities | Mini Refrigerator | FREE WiFi |
Safety box / hair-dryer / iron & ironing board (upon request)

(some of the amenities above may not be available in all rooms)
* 24 hours receptionist & house keeping services *

+607-686 1000 (Temporary Out Of Service), kindly call our Alternative Line at +607-686 9971 / +607-688 1757 . Thank you....
Your Comfortable Stay is our priority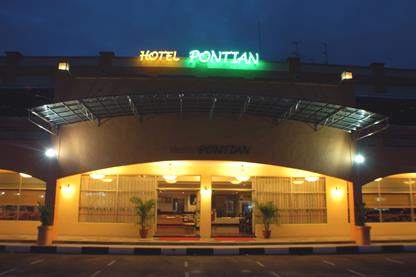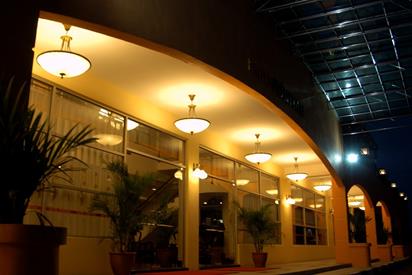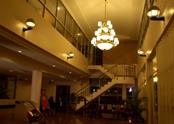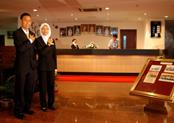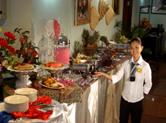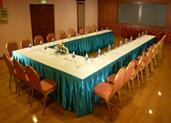 About Us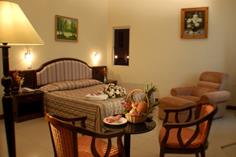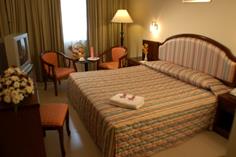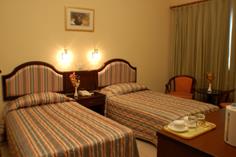 Standard Room
RM 121 ++
Superior Room
RM 142 ++
Deluxe Room
RM 163 ++
Owned by Calinta Maju Sdn.Bhd. (Co.No. 538258P)
Managed by Roman Riches Sdn.Bhd. (Co.No. 963356-W) MyBHA Reg No. 0999

2016 www.hotelpontian.com All rights reserved.
Best Viewed Using Mozilla Firefox 3, Internet Explorer 8 and all modern web browser with minimum 1024 x 768px screen resolution
Powered by Roman Riches Sdn Bhd
CALL US : +607-686 1000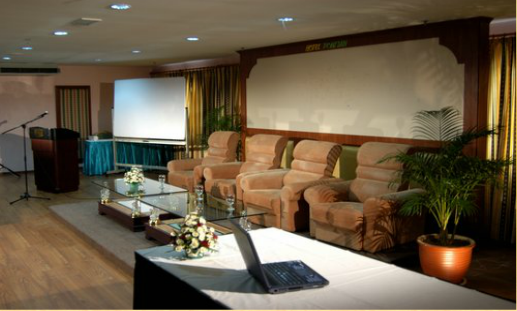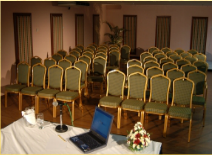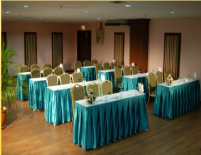 M.I.C.E Facilities :

Hotel Pontian is providing function rooms' facilities which benefit from high technology with wireless broadband internet access, PA system equipped and supported to make your business meeting or training session productive & successful.
With a pleasantly light airy ambience, the Hibiscus Hall & Rafflesia Hall can host a Seated Banquet, The Rafflesia & Bougainvellea Confrence Room are designed to cater for between 50 to 100 people within is flexible table and setting arrangement.


E-mail : guest@hotelpontian.com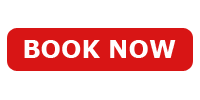 ONLINE RESERVATION
T&C Applied
CALL US : +607-686 9971
E-mail : sales@hotelpontian.com
---

Join Our Team
Vacancy Position

* HR & ADMIN (2 years Experienced)
* Account Executive (Full Set of Account)
* Front Office Staffs (Male)



* House Keeping Supervisor
* House Keeping Staffs
* Laundry Assistant (Male)

If you are the right candidate, high motivated and want to pursue your career with Hotel Pontian. Please send your resume and CV to Hotel Pontian Reception / HR Department E-mail :
job@hotelpontian.com


Hotel Pontian
Jalan Delima, Pusat Perdagangan Pontian,
82000 Pontian, Johor Darul Takzim.
Tel +607-686 1000 (3 lines)
Fax +607-688 1230
Complaint SMS +6012-753 0838
General Inquiries enquiry@hotelpontian.com
Reservation guest@hotelpontian.com
Vacancy job@hotelpontian.com
WELCOME TO HOTEL PONTIAN - The First Star Rated Hotel in Pontian
Hotel Pontian
Jalan Delima, Pusat Perdagangan Pontian,
82000 Pontian, Johor Darul Takzim.
Tel +607-686 1000 (3 lines)
Fax +607-688 1230

This is a "TEMPORARY WEBSITE" of Hotel Pontian. The Hotel Facilities are undergoing upgrading works.

Kindly visit us for further information. E-mail :
enquiry@hotelpontian.com